2.5 million people  |  2,500+  audiences   |  Infinite Impact
Seeking a professional speaker and dynamic thought leader for your next event? Speakers with Impact have a proven track record and integrate high engagement, actionable ideas, and relevant content inspiring your organization to tap into its full potential.
Justin Jones-Fosu
MBA, Certified Speaking Professional®
Workplace Engagement and Diversity/Inclusion Consultant, Keynote Speaker and Author
Work Meaningful
Inclusive Leadership
Employee Engagement
Diversity & Inclusion
Purpose & Productivity
Motivational Leadership
Most Requested Presentations
Work to A different Beat
The Inclusive Mindset
Your Why Matters Now
Associations
Service Industries
Human Resources
Credit Unions
Employee Development
Education
Leadership Conferences
Healthcare
Marcey Rader
Certified Speaking Professional®
Productivity and Health Speaker, Coach, Consultant, Author
Health-Powered Productivity

Email, Task, and Time Management

Focus and Attention Guardrails

Remote and Virtual Work

Healthy Lifestyle Behaviors

Work Burnout
Most Requested Presentations
Focus Power-Ups – Manage Distractions, Set Guardrails and Be More Present

Time Power-Ups – Get the Right Things Done to Work Well and Play More!

Email Extinguisher – Simple Steps to Shrink the Inbox
Pharma and Biotech

Accounting and Finance

Travel and Hospitality
Human Resources
Associations
Women's Organizations
HACK THE MOBILE LIFESTYLE: 6 Steps to Work Well and Play More!
Stan Phelps
Forbes Contributor, TEDx Speaker, IBM Futurist, Certified Speaking Professional®, and best-selling author of the Goldfish Series.
Marketing
Customer Experience
Employment Engagement
Technology
Purpose
Financial Services
CPG
Automobile
Professional Services
Hospitality
Tech
Healthcare
Education
Associations
Kevin Snyder, Ed.D
Certified Speaking Professional®, Keynote Speaker, Coach, Author
Mental Wellness & Resilience
Inclusion and Belonging
Peak Performance Principles
Team Empowerment & Unity
Personal and Team Communication
From Burnout to Breakthrough
Most Requested Presentations
Becoming a ShiftThinker™:  Transforming Challenge and Change into Competitive Advantage 

Limitless Leadership:  Defying Expectations and Tapping Full Potential

Everyone is Essential: 

A Paradigm Shift on Wellness, Inclusion and Belonging 
Professional Organizations
Associations
Schools (Educators and Students)
Colleges (Staff, Faculty, Students)
Cynthia Barnes
International keynote speaker, LinkedIn Top Voice, LinkedIn Top Sales influencer, Salesforce Top Influencer, and founder of the National Association of Women Sales Professionals. 
Developing Women in Sales
Attracting Women in Sales
Diversity, Equity, and Belonging
Maximizing Productivity
Reach the Top 1%: A Strategic Game Plan for Warrior Women in Sales
The Cure: How Diversity & Equity Will Fix Your Sales Culture and Boost Profits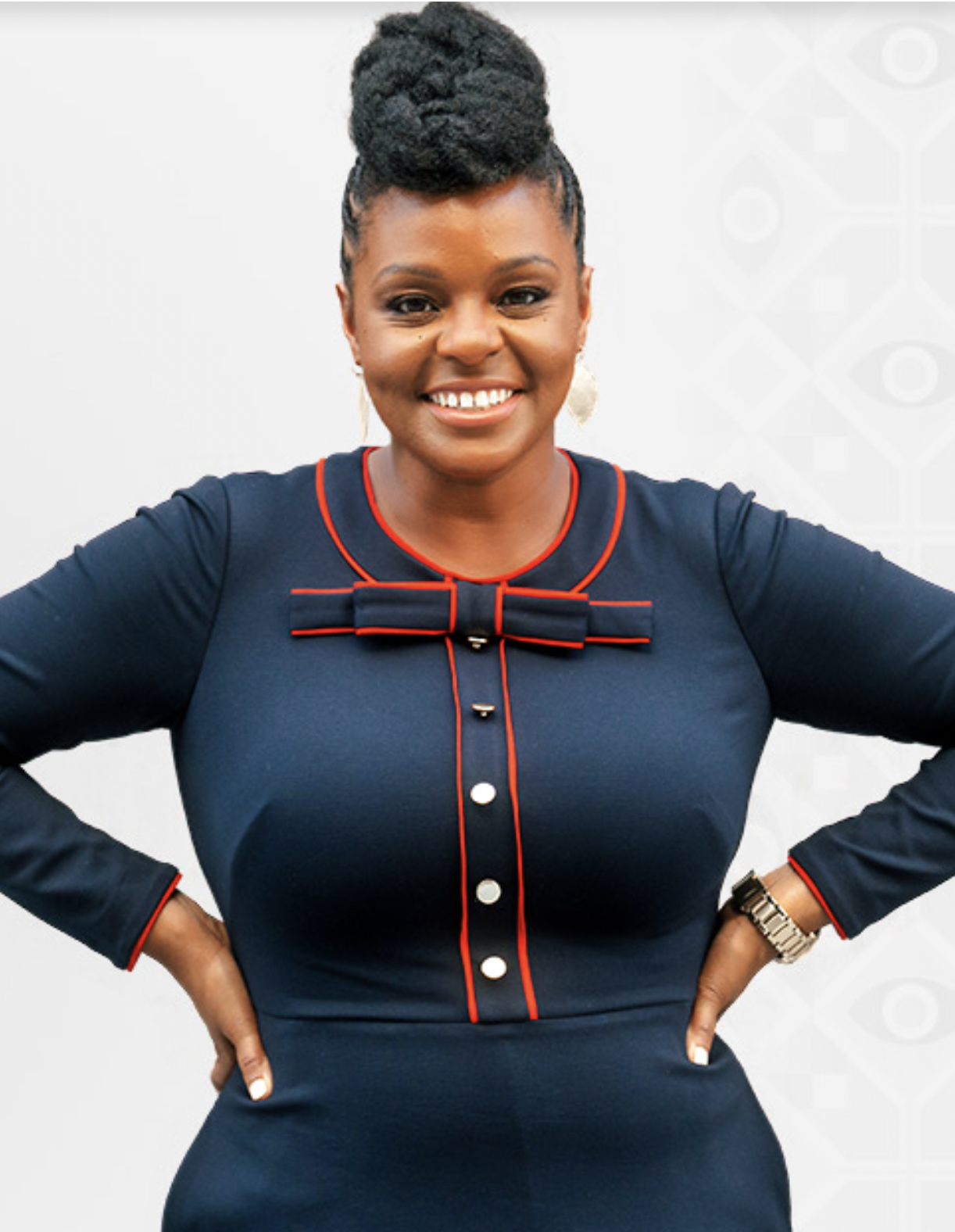 Raven Solomon
DEI Speaker, Author, Researcher & Strategist
Closing the Generational Gap

Inclusive Leadership

Understanding & Motivating Gen Z

The Intersection of Generations and Racial Equity

Allyship

The Foundations of Diversity, Equity, and Inclusion
Associations

Consumer Packaged Goods

Travel & Hospitality

Financial Services

Insurance

Retail

Operations & Logistics